Location
Our store
Please note, our store is now open!
59 Dartmouth Rd, Forest Hill, London SE23 3HN
Deliveries, Thursday, Friday
Shop Open,
Thursday-Friday: 10am - 5.00pm
Saturday: 10am - 6.00pm
Sunday 11-4pm
Get in touch!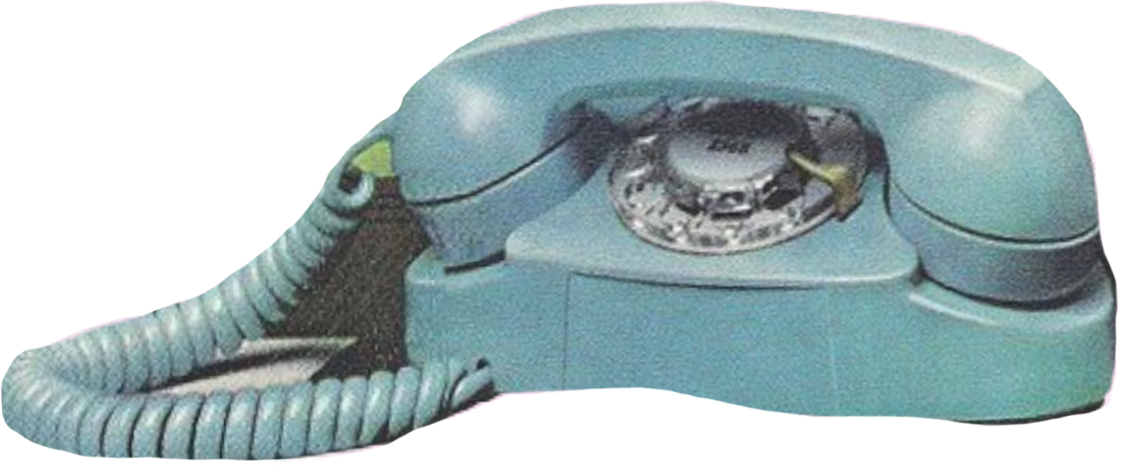 For all order related questions, please email orders@yolly.co.uk with your order number in the subject.
Alternatively, you can fill out the form below. We are a very small team and aim to reply to all emails within 48 hours.
You can also have a look at our Delivery Info page or FAQs page to answer any questions you might have.