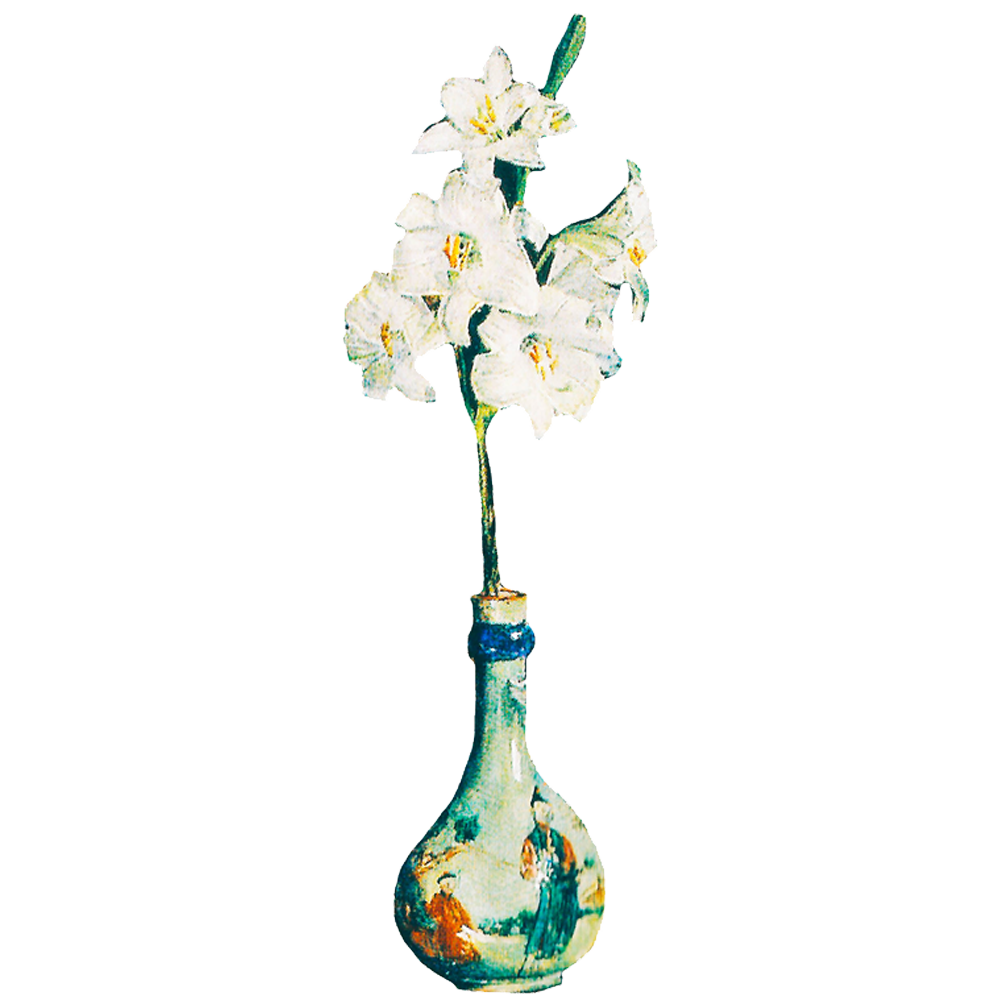 Winter Workshops
Join us for one of our beautiful evening workshops and talks this winter. Tickets for each are limited, so book early to avoid disappointment.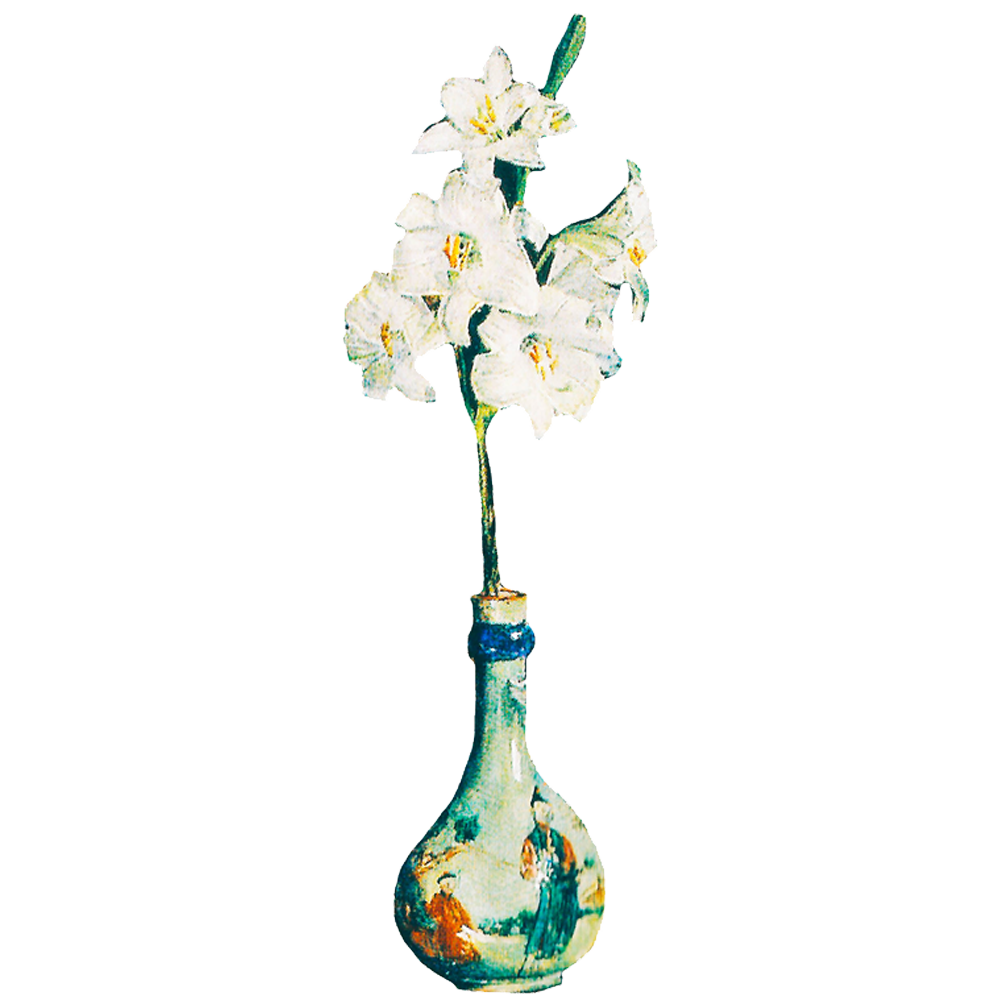 Wreaths & Garlands
We have a beautiful selection of made-to-order wreaths & garlands for you to decorate your homes with this year.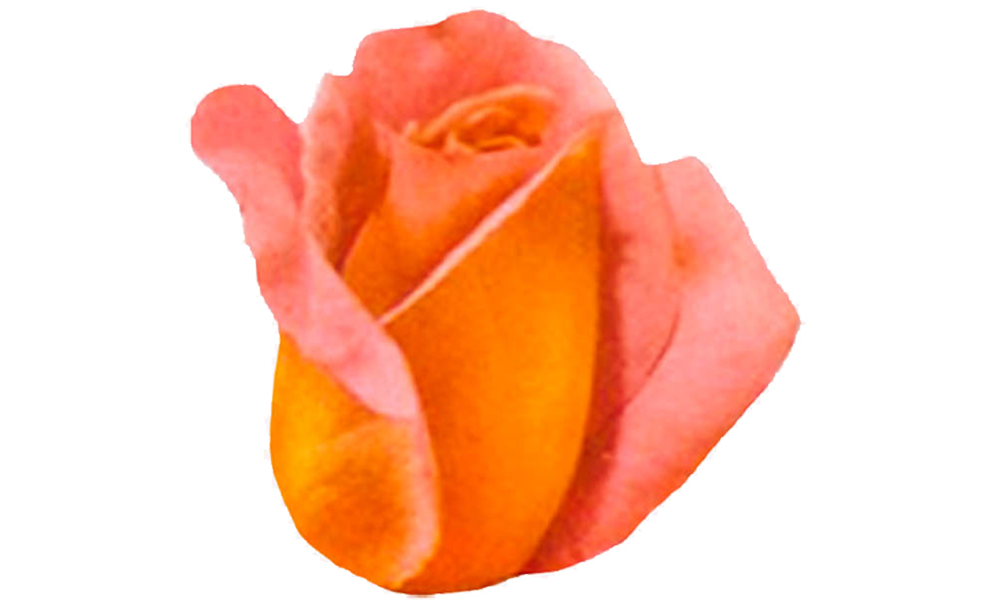 All About Yolly
We are an independent sustainably minded flower and plant shop. We strive to find and work with the best local growers and suppliers as well as from allotments. Cornish suppliers, flower farms in Hampshire and Lincolnshire, and growers further afield in Europe. At the heart of everything we do, is sustainability. Utilising our floral waste, either by pressing our floral waste into pressed flower cards, drying and perserving flowers, which are then re used and made into dried bouquets- composting our green waste at local allotments. recycling all of our cardboard with trusted waste disposal companies. You can trust that when you are buying from Yolly, you are buying the best of what's in season.
We work collaboratively with a number of private clients on a variety of different projects Art Galleries, Events, fashion brands, weddings, funerals, as well as collaborative community art funded installations. We run a great work experience placement with local secondary schools.