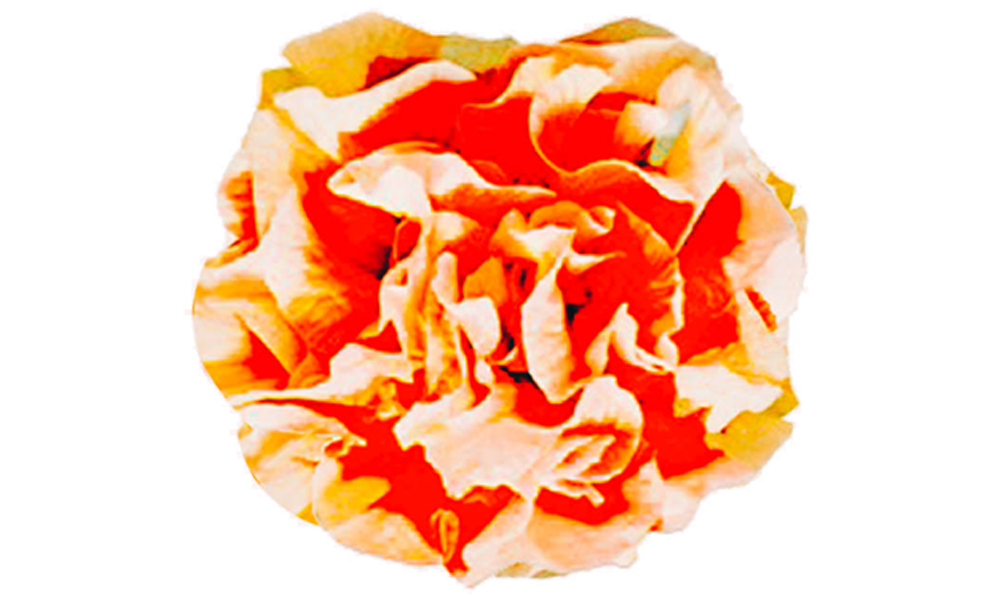 Collection:

FUNERAL TRIBUTES
We adore proving funeral tributes, we work sustainably, (meaning we do not use floral foam or oasis) as these do not break down into the environment and are harmful when washed into the water supply. We provide alternatives, beautifully wild natural wreaths,- alternative wild garlands, whole branches, large pieces of foliage,  creating a world of their own.  Floral sheafs, small sprays.
We adore a challenge, and adore using plants,  as they can be replanted in memory of a loved one. Such a wonderful alternative. Floral tributes don't have to be run of the mill, they can shine and bring so much joy, to celebrate the life lived, textures add depth and scents can evoke a magic of their own. Allowing the natural rhythm of growth, life and death.
We also love working with, everlasting, dried flowers, which are so very beautiful. We are lucky to be able to source from incredible growers and nurseries, ensuring the most beautiful florals for you.  Taking the upmost care to remove all of the stress.
We work closely with www.poeticendings.com 
There are two ways in which we can provide florals for you, the first is one, Simple fuss free- more affordable option, includes initial phone call, and simply choosing from our website, letting us know colour way, you cannot specifically choose individual flowers. This service does not include, more than one first phonecall,  no moodboard is supplied. A Simple fuss free- more affordable option. 
The second is totally bespoke,  includes a few  phone calls,  emails, moodboard supplied and moodboard changes, an estimate is made after the initial moodboard is supplied. My fee for this is £225, plus the cost of the florals. This includes my time- design - sourcing- prop house hunting, vase suggestions.
20% is added to all funerals for installation - please be aware VAT Is added onto all of our costs.