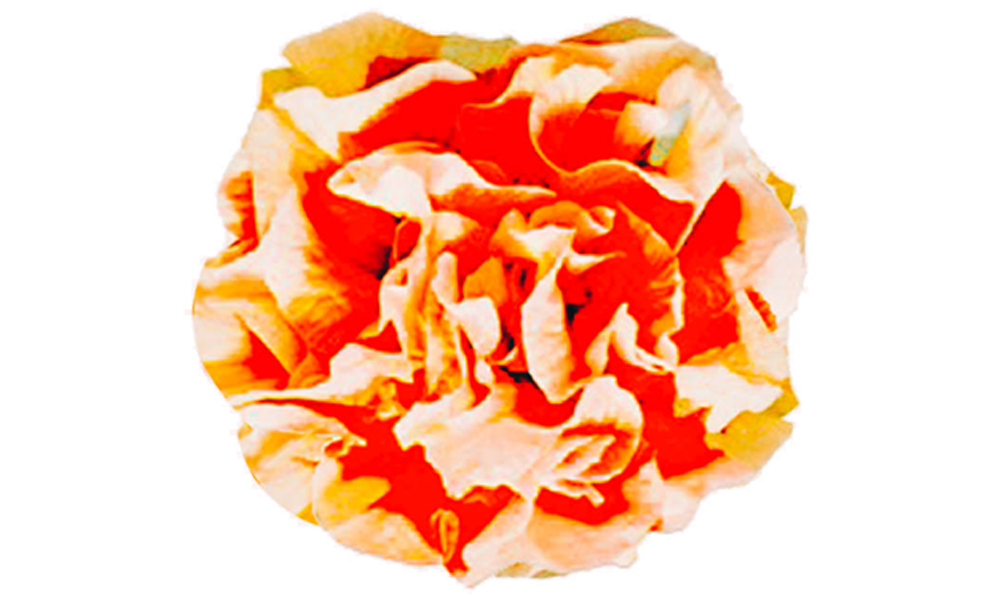 Collection:

Victorian Cloche Workshop

Create a stunning Victorian everlasting cloche arrangement, at our goods friends store, Pantry Forest Hill, 7-9pm, 14 Perry Vale, London SE23 2LD

includes spring refreshment and nibbles set within Pantry's cosy abode.

An early Mother's Day gift, something to buy for your mother, care giver, mother figure.    This is such a beautiful workshop, slow down from our running, busy minds, designed to be slow, to encourage you to look and observe,  focus on every tiny detail. A miniature set, encapsulated forever.